5 businesses close in sturgeon bay - 2010/12/27-0100
According to word on the street, 5 businesses here in sturgeon bay have folded up in the last week or so.
& BOTH gannett & doorcountydailynews dropped the ball prefering to report on snow forts, XC skiing, & the death of a ****ing camel!
2 verified so far are hardees & blue bay restaurants.
Blue bay has a "for lease" message up on the sign, & a message on the door states the locks have been changed - which could mean the person/business was evicted.
Not much is known right now about hardees, except mention of the IRS being involved.
I'll update this post as more info comes in.
***UPDATE - 2010/12/27-1621***
ALRIGHT, after a day of pounding the pavement, I've dug up the following info:
HARDEES
So far, there's 3 stories on this - that corporate shut them down, that someone in charge had a gambling problem (possibly embesslement), & that the IRS was involved in some way. What's known for sure is that at least 1 employee showed up for work the day they closed, & was told to turn around & go back home - that they were closing, pretty much 8 hours notice that she no longer had a job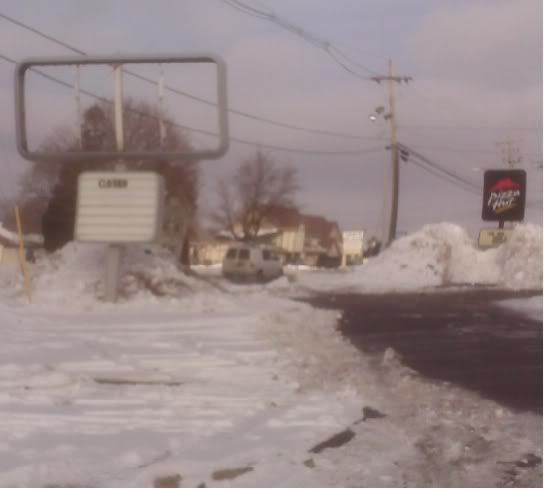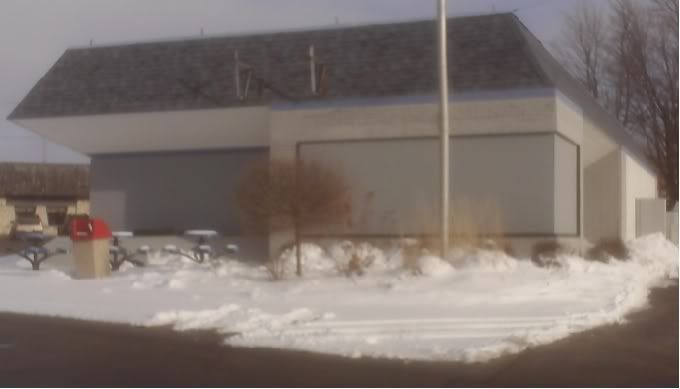 BLUE BAY
STILL nothing definate - called the # listed on the sign(715-581-2041), and the man I spoke with I couldn't make out most of WHAT the hell he was saying. Some of it sounded like "people from overseas", "they left", & (I think) "no business", Though in his defense I'm pretty sure he was having the same problem understanding me (phone/line problems, maybe?)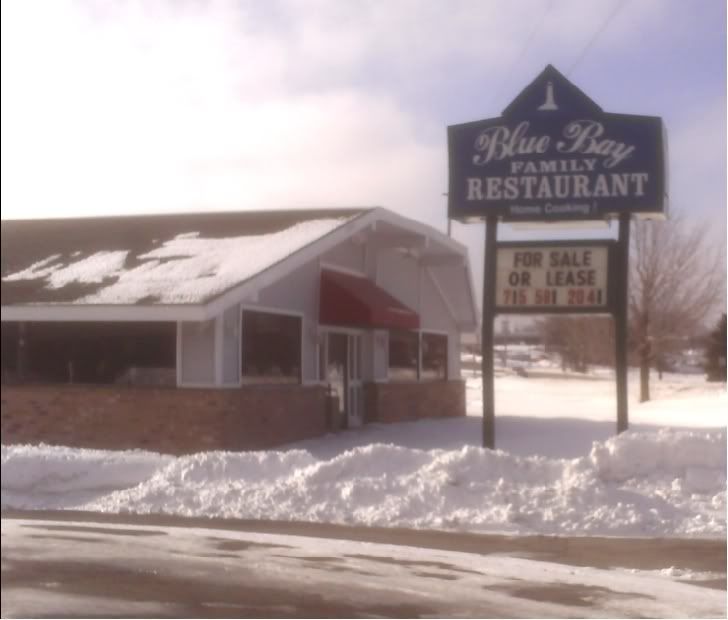 OTHER BUSINESSES CLAIMED CLOSED (PER SOURCES)
andre's
Blenn's,
Nautical inn
NOTE: the 3 above haven't been verified yet - 1 or more might turn out to be misheard or accidentally misremembered by the various sources (in other words, don't take it as fact yet).
ON THE MENU FOR TOMORROW - MORE PAVEMENT POUNDING.
Will update as new info is uncovered.
STAY TUNED!